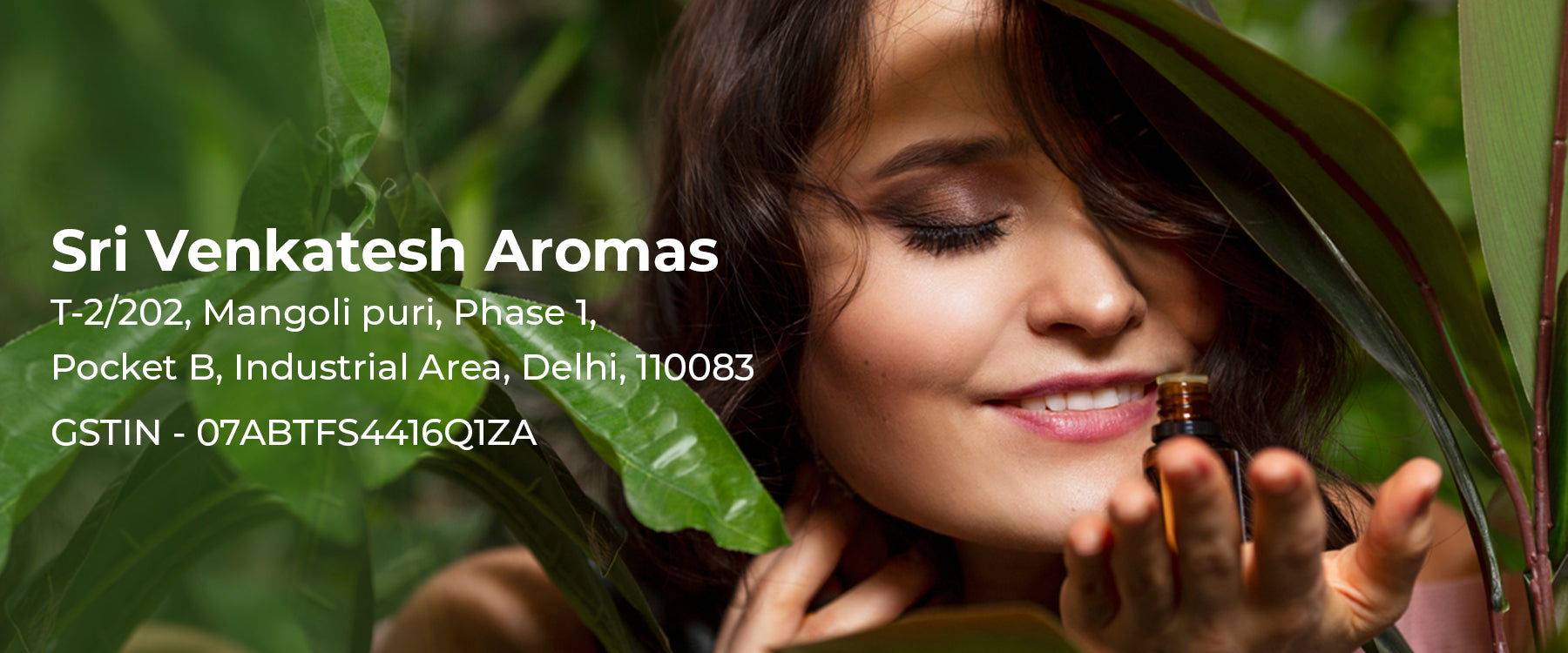 sri venkatesh aromas
Leading Manufacturers & Suppliers of Exceptional & High-Quality Essential Oils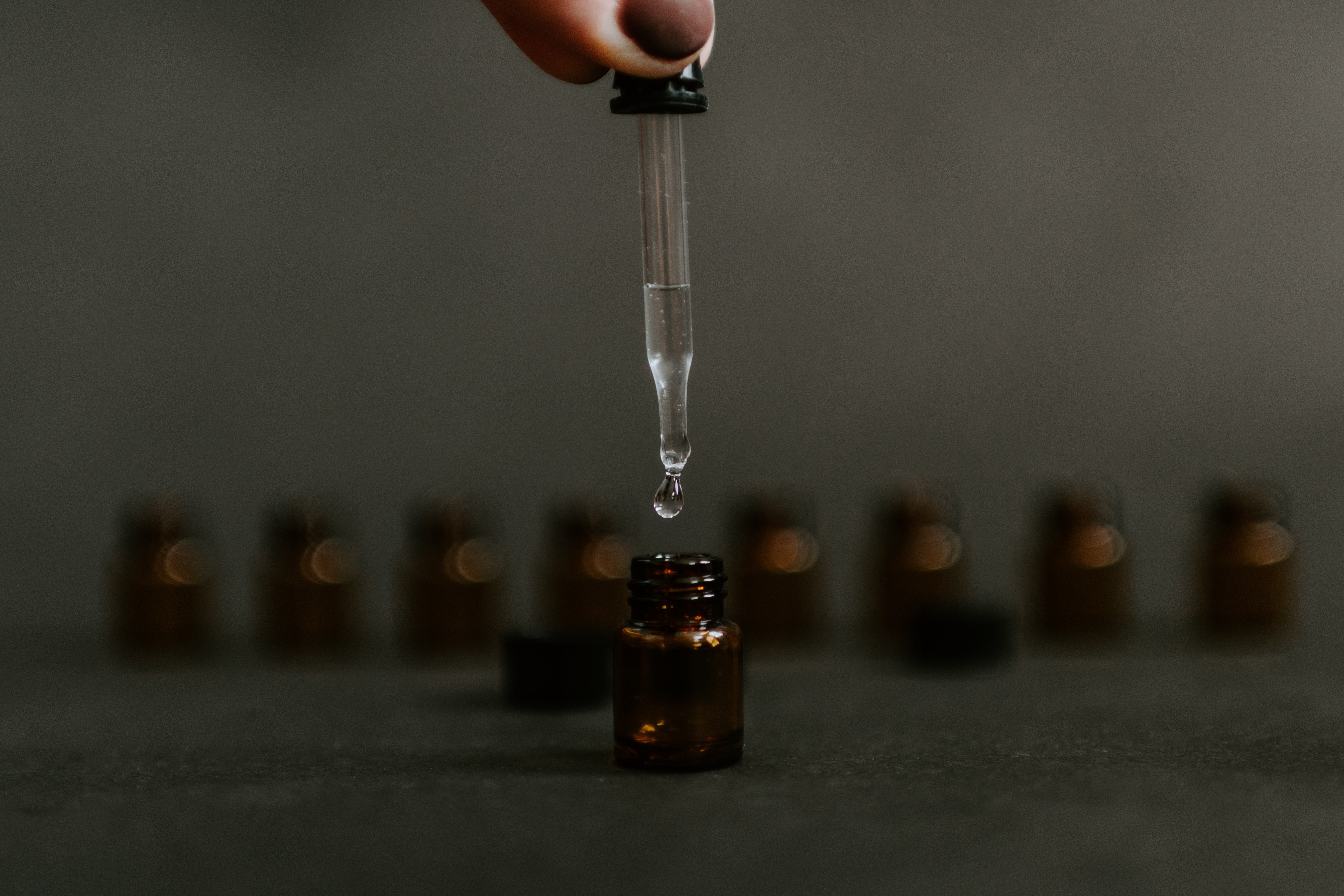 get to know
about us
With over 35 years of industry experience, Sri Venkatesh Aromas is a leader in sourcing and providing the finest quality essential oils in India. Today, we are acknowledged as a leading manufacturer, supplier, wholesaler and exporter of premium quality essential oils along with other natural products range, including carrier oils, herbal extracts, fragrances, as well as floral absolutes and waxes.
Read More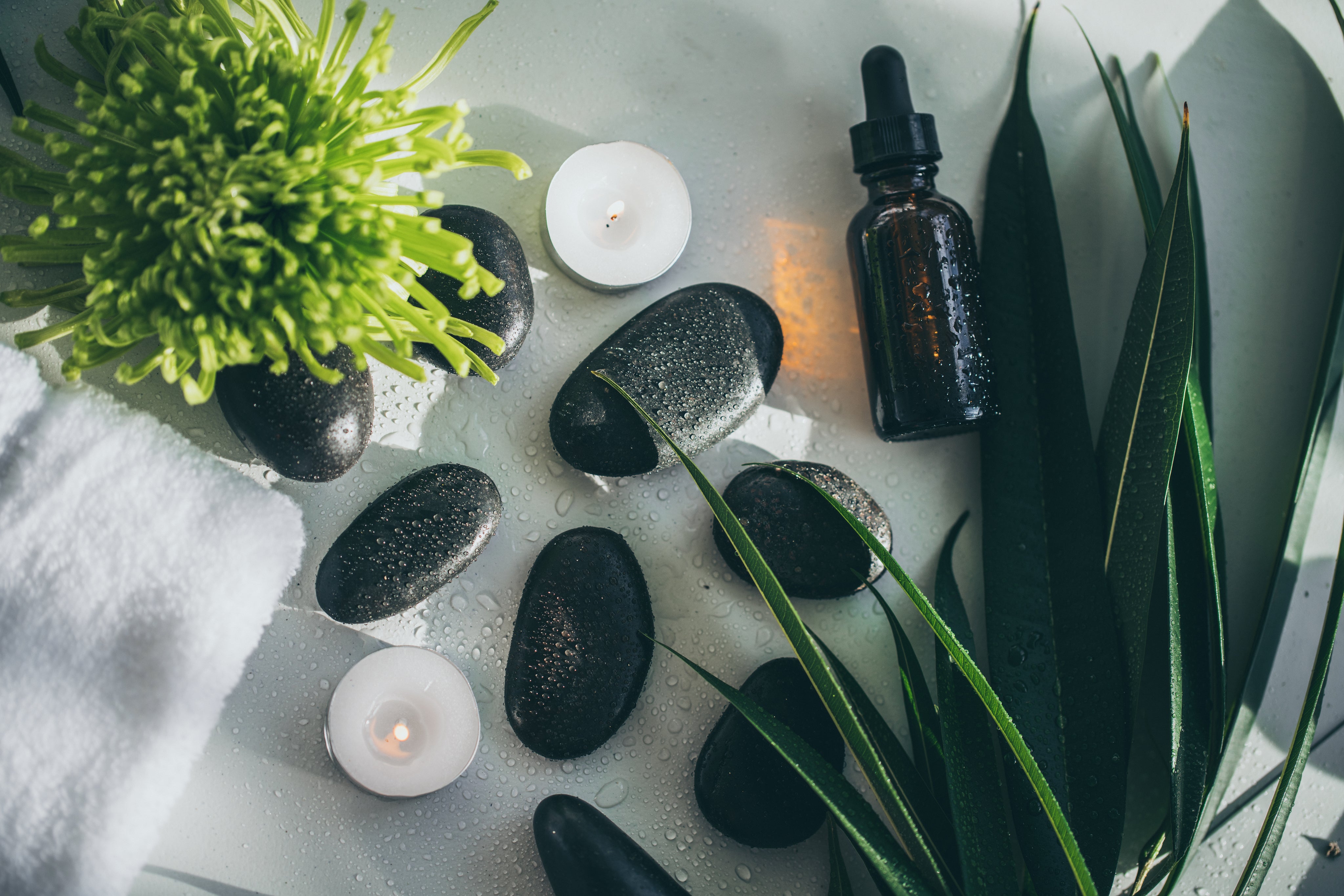 Why should you
choose us
Sri Venkatesh Aromas' essential oils are crafted with the best manufacturing practices and a commitment to delivering best quality. We are exporters of essential oils, carrier oils and floral absolutes. We always deal with integrity and provide the highest levels of services backed by complete satisfaction of our customers.
Read More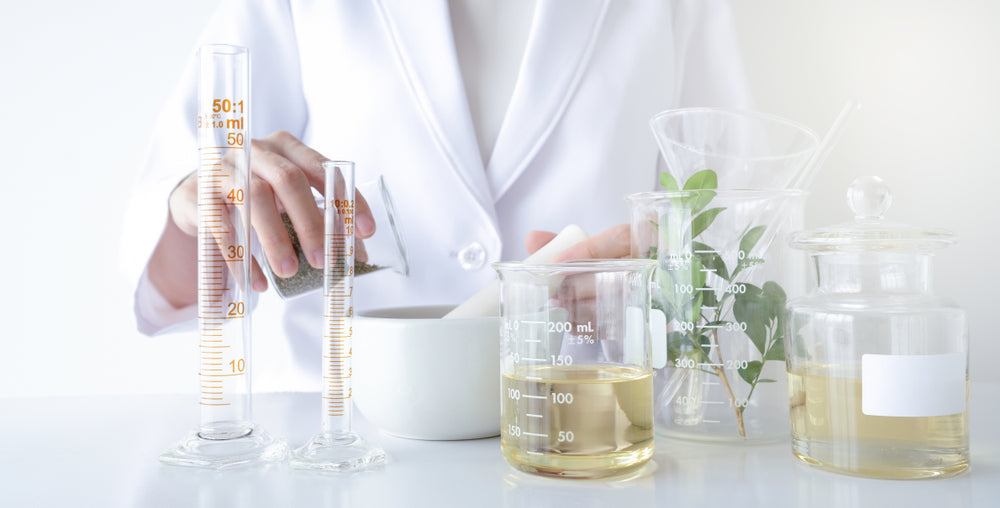 Highest Quality assurance
To maintain the highest quality of our products, we source raw materials only from the best suppliers with whom we have long-standing relations. We deeply care about the quality of our products, which is why our raw materials pass through a rigorous quality control inspection. We promise our customers to provide the highest levels of services and complete product satisfaction.
Shop Our products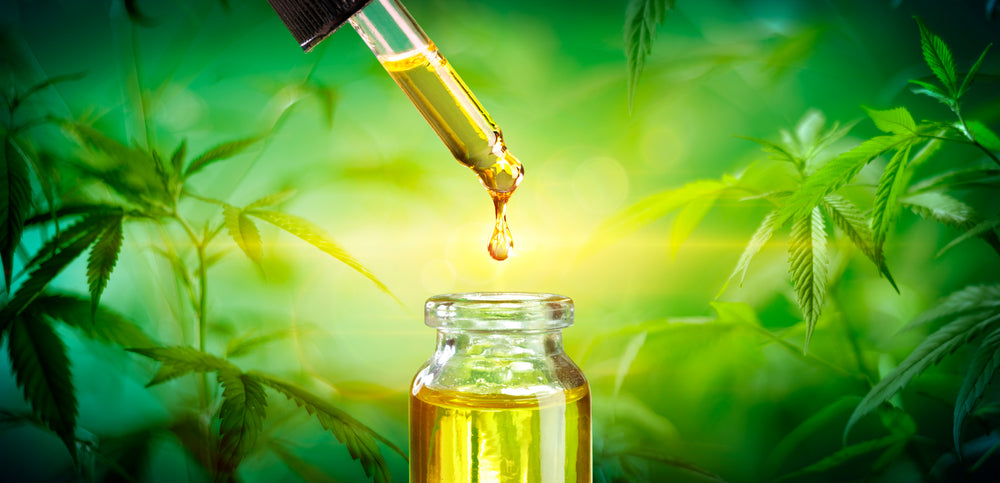 our
Vision
At Sri Venkatesh Aromas, our motto is to expertly deliver the finest Essential Oils available in the market. Our passion lies in sourcing the most exotic and powerful ingredients from around the globe, ensuring that our range of essential and cold-pressed oils remains unrivalled.